Advice and Inspiration
Often, one of the biggest challenges in your career is working out what to do next! Perhaps you have got a little bored in your current role or have spent years working in an office and would now like a role in the great outdoors. Maybe it's not even a new job that you are looking for, but personal development to learn new skills or to give back by taking on a voluntary role alongside your day job?
Whatever it is that is on your mind at the moment, we are here to help. This section features advice and inspiration, along with the opportunity to ask Lucy Standing from Bravestarts, our personal career charity partner, anything that is on your mind.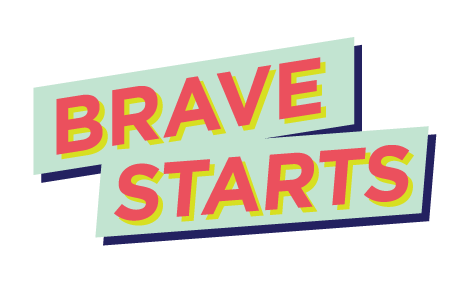 If you have a question related to your career that you'd like Lucy from Bravestarts to answer, please get in touch.